Healthy Lifestyle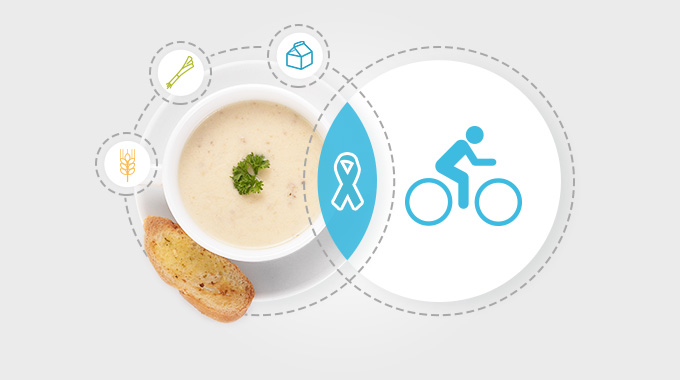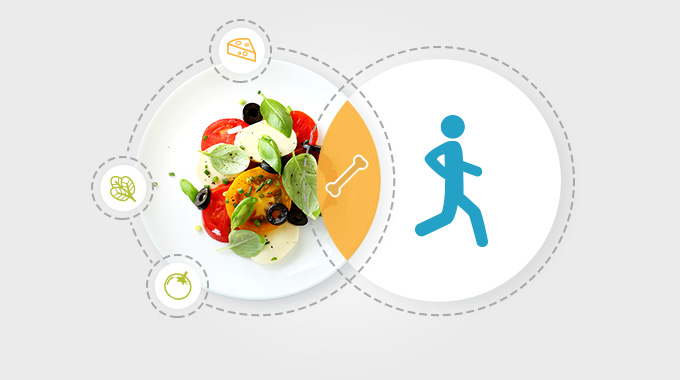 Eating well and being active are the basics of a healthy lifestyle. By adopting healthy habits, you can help reduce your risk of numerous diseases and health conditions such as obesity, type 2 diabetes, hypertension, certain types of cancer, and osteoporosis. But that's not all. A healthy lifestyle can help you achieve better overall health, maintain a weight you feel good about, and increase your energy levels.
Adopting a healthy lifestyle could help:
---
Benefits of milk products
Healthier tomorrows start with getting enough today
Milk products are an important part of a healthy diet. They provide up to 16 essential nutrients that contribute to normal growth and development.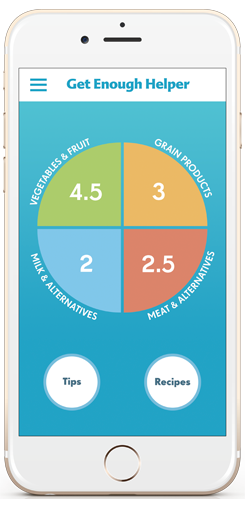 The Get Enough Helper App
Find out if you're getting enough of what you need every day.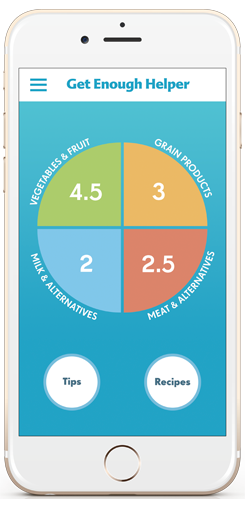 Learn

more
Apple, the Apple logo and iPhone are trademarks of Apple Inc., registered in the U.S. and other countries. App Store is a service mark of Apple Inc.